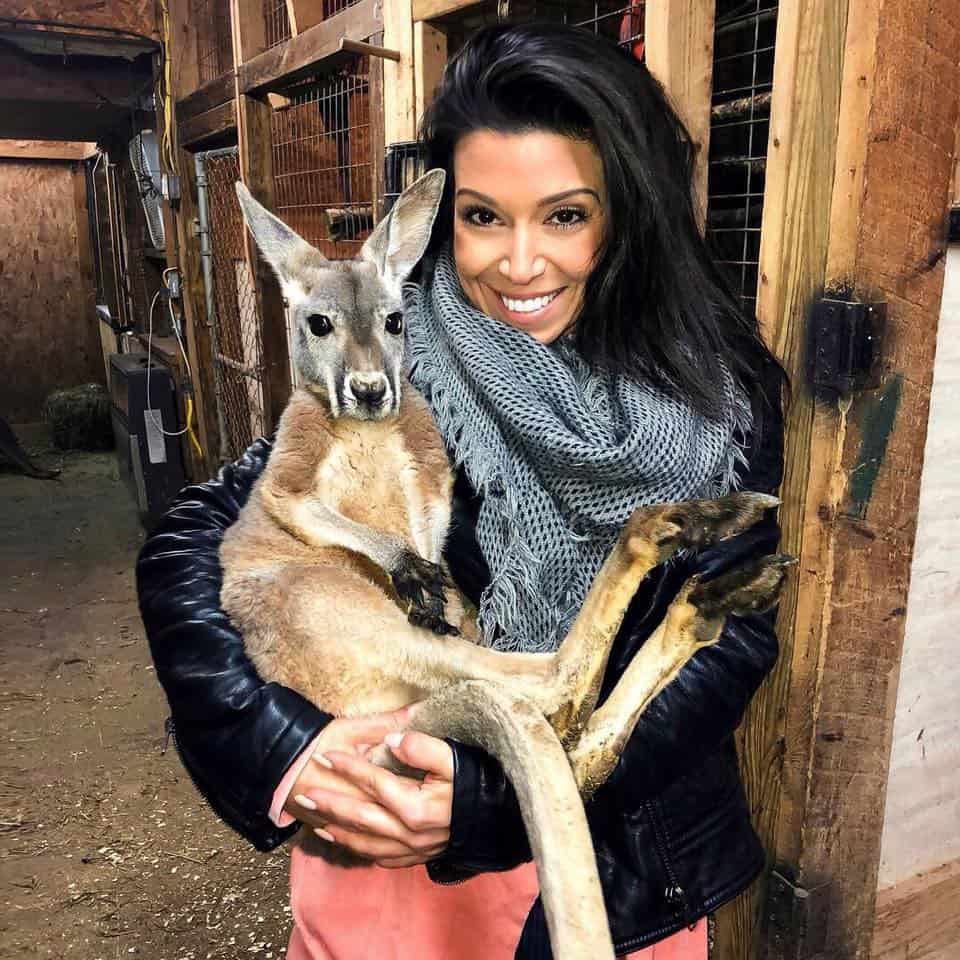 I have always felt a strong connection with the animal world. Animals, to me, represent a beautiful form of unconditional love and I knew I wanted to help the amazing people who devote their lives to rescue them.
The reason that so many of us feel such a deep connection with our pets is because they are always present with us…right there in the moment. This allows us to feel heard, seen, and truly loved.
My organization is a 501(c)3 that collects funds and items to provide the extra help for rescues and farm sanctuaries. At the time of our drop off, I spend time with the animals and learn about their story.
I am so grateful for all the support I have been given to unite us all as one. Always be kind to animals.