Opening your heart, feeling your flow, and revealing your magic.

The Radiant Woman Course.
This course is for the woman who is longing to break free of the masculine shackles and ignite her heart's sensuality. For the woman who yearns to reclaim her "woman-ness," discover her true beauty, and radiate her light. These sacred movements, teachings, and practices are designed to help you love your body, open your heart, and express your desires fully. This program will reveal the true power of the Goddess within you.
"I found Melissa when I was going through a transitional year. I felt stuck and worried about taking the wrong steps towards my future. She really helped put everything into perspective and taught me how to stay in the present instead of always worrying about what would happen next. After working together for a few months I can now catch myself before I start feeling overwhelmed. I would highly recommend her to anyone looking for guidance in any part of their lives!"
Reclaim the flowing power of your Feminine Energy! Connection & Flow is a movement method, created by Melissa, to awaken your inner Goddess, connect you back to your body, and allow the little child inside you to play again.
Combining breath work, tribal dance, and meditation, this class will shift your energy and empower you to begin living a life of intention. You will connect to your beautiful heart and finally feel the freedom of your sensuality.
We desire to be fully expressed and Connection & Flow will lead you into the depth of your soul to open energetic portals.
(Dress in comfortable clothes, that make you feel good.)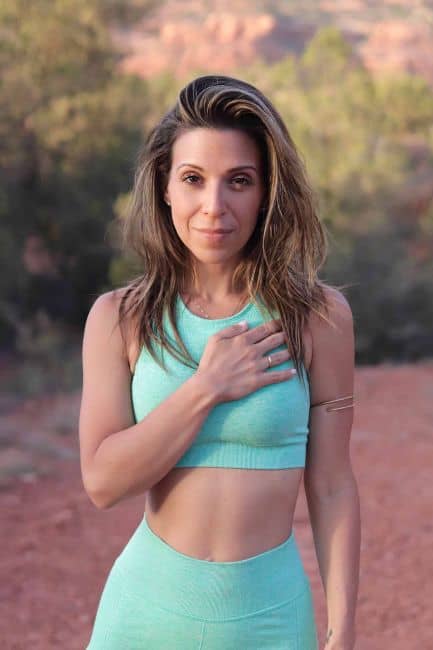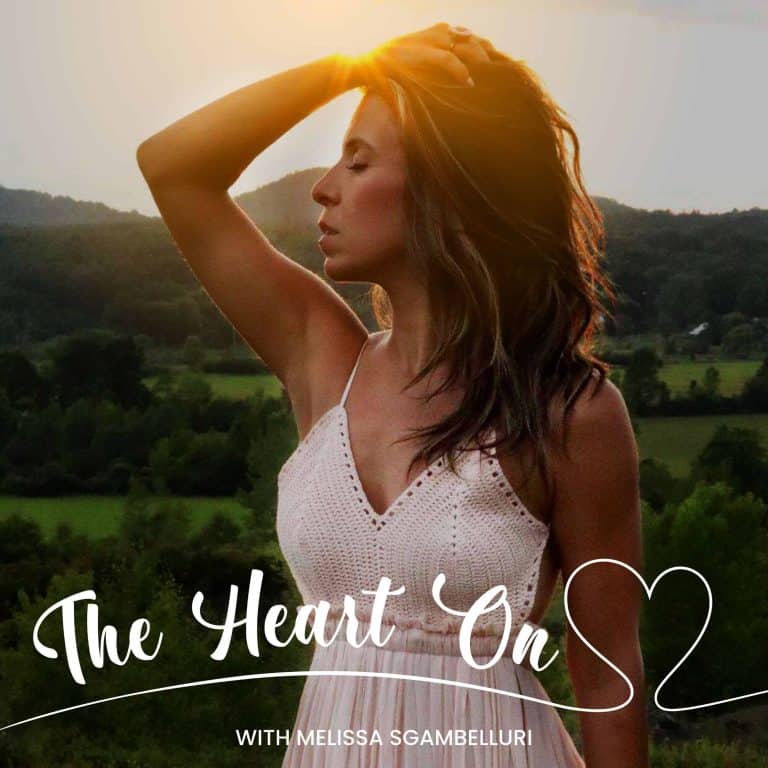 Healing and movement teacher, Melissa Sgambelluri, has created a space for fresh perspectives on ancient wisdom. The Heart On podcast shares how you can discover love, healing, and happiness by turning your heart back on. This podcast is packed with a variety of topics to support you in every aspect of life. Melissa will guide you back to your truth and her warm presence will ease your spiritual journey. Welcome to the family.